Wilton-based Blue Buffalo Pet Products Inc. is one of 16 dog food brands cited by the U.S. Food and Drug Administration as being a probable contributing cause of canine congestive heart failure.
Blue Buffalo, which was bought by General Mills in February 2018 for $8 billion, did not issue a public response to the FDA's report.
The FDA did not call for any of the dog foods to be recalled, nor did it warn dog owners to avoid the brands, but instead asked dog owners to "work with their veterinarians, who have the ability to consult a board-certified veterinary nutritionist, to obtain the most appropriate dietary advice."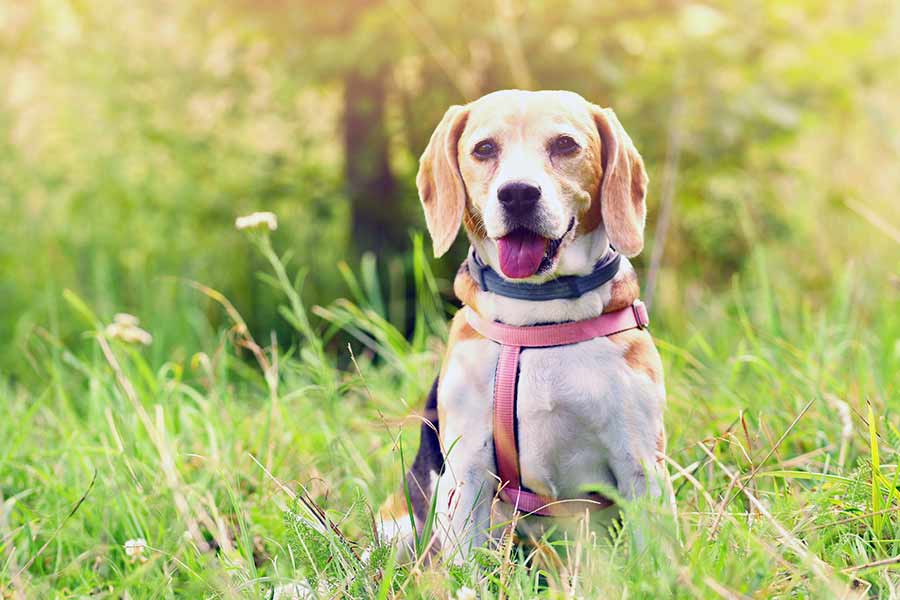 In July 2018, the FDA began to investigate whether canine dilated cardiomyopathy (DCM) could be linked to dogs eating certain pet foods, including many that were labeled as "grain-free" and whose main ingredients contained high proportions of peas, lentils, other legume seeds and/or potatoes.
While the FDA acknowledged in a statement that "the potential association between diet and DCM in dogs is a complex scientific issue that may involve multiple factors," it nonetheless noted that many of the 524 cases of DCM reported to the agency included the dog food brands that contained this ingredient formulation.
The FDA said it received 31 reports of DCM involving dogs that were fed the Blue Buffalo brand, which was the sixth highest number of DCM-related deaths among the 16 brands under investigation.
In addition to Blue Buffalo, the brands cited by the FDA are Acana, California Natural, Earthborn Holistic, 4Health, Fromm, Merrick, Nature's Domain, Nature's Variety, Natural Balance, NutriSource, Nutro, Orijen, Rachael Ray Nutrish, Taste of the Wild and Zignature.