ASML, a leading manufacturer of chip-making equipment, has signed a letter of intent to receive up to $14 million in grants from the Connecticut Department of Economic and Community Development to support an extensive expansion in Wilton.
The company is also eligible to utilize up to $6 million in potential tax credits.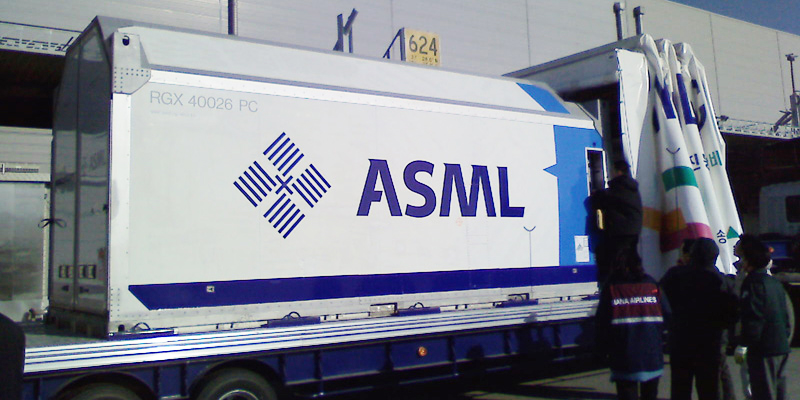 The total amount of funding the company will be eligible to receive is based on the creation of up to 524 jobs within specific time frames over the next eight years.
The company intends to expand its Wilton operations to include the construction of a parking garage, expansion of its manufacturing and engineering operations and substantial interior renovations as part of a potentially $100 million project.
ASML invents, develops, manufactures and services advanced technology for high-tech lithography, metrology and software solutions. These are used by chipmakers around the world to create chips that power an array of electronic, communications and information technology products.
"These newly created, high-paying jobs are exactly the kind of opportunities that our economic development efforts have helped generate," said Gov. Dannel Malloy, noting that the funding comes as part of his First Five Plus program. "Additionally, our work in expanding STEM skills at all levels of education will allow ASML and all of our advanced manufacturers to find the talent they need to ensure their continued success and growth here in the state."
Signed into law in 2011, First Five Plus supports large-scale economic development projects to encourage job creation, new capital investment and business expansion or relocation. In January, DECD released an analysis of the flagship economic development program that showed the first 15 participating companies had created about 4,600 jobs and were on their way to the top-level job creation of 5,874 jobs.
The companies are investing more than $1.7 billion within Connecticut – over five times the amount of assistance the state has provided through grants and loans.