A long-percolating proposal to construct roads or a tunnel connecting Long Island and the Connecticut shoreline is being given new life due to a recently published study and the support of New York Gov. Andrew Cuomo.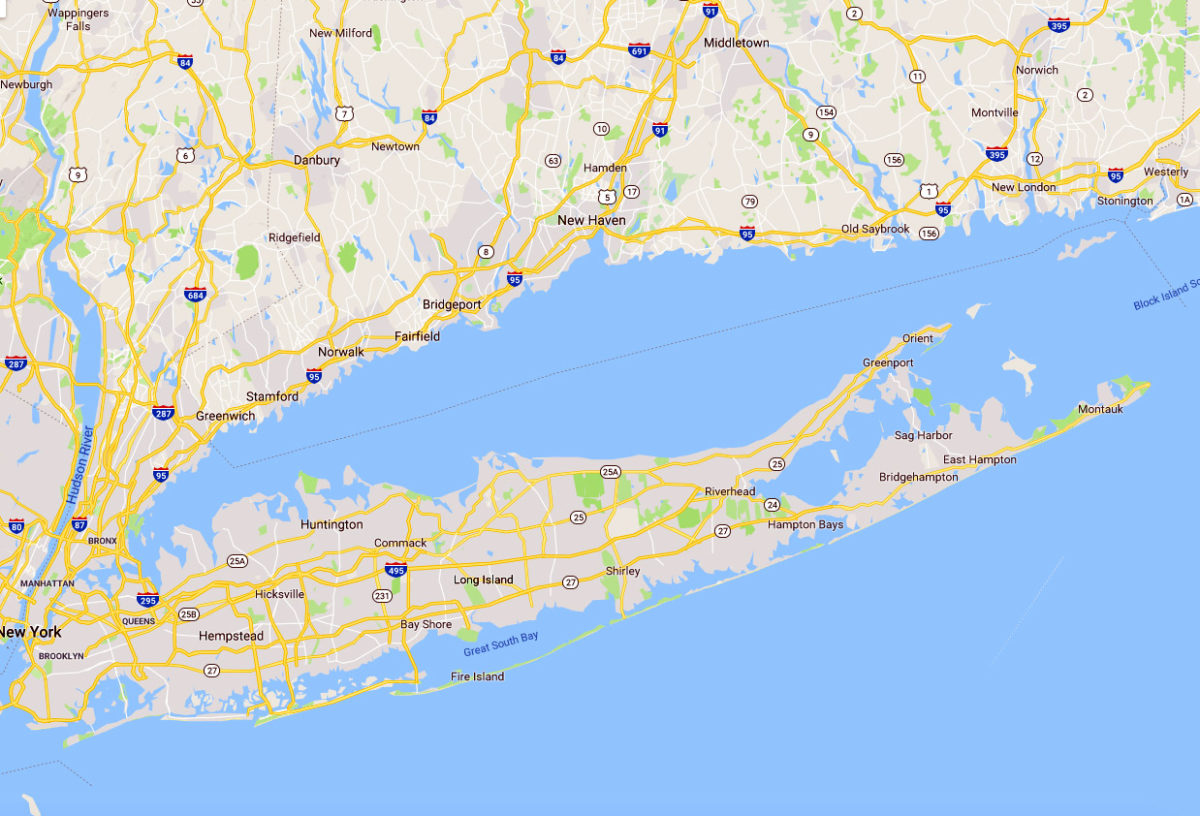 The study, commissioned by the New York State Department of Transportation and published by the Montreal-based consulting firm WSP, offered five scenarios that included combined bridge and tunnel construction across the Long Island Sound, along with a bridge-only and tunnel-only proposal. The budgets for these proposals range from $16.5 billion for a bridge-only approach to a $55.4 billion price tag for a three-lane tunnel-only endeavor. WSP envisioned the Connecticut end of the span in either Bridgeport or Milford.
The concept of a span across the sound dates back to the 1930s, with plans to link Long Island to either Westchester or Fairfield County. Two New York governors, Nelson Rockefeller and Hugh Carey, tried and failed to bring this idea to life during their respective administrations. In his recent State of the State speech, Cuomo placed the emphasis on the tunnel proposals offered by WSP.
"It would be under water, it would be invisible, it would reduce traffic on the impossibly congested Long Island Expressway and would offer potential significant private investment," he said.
Cuomo's Connecticut counterpart, Dannel P. Malloy, has not publicly commented on the proposal. Kevin Law, CEO of the Long Island Association, a business advocacy group, told CBS News that the project could be potentially financed through the $1 trillion infrastructure plan envisioned by President Donald Trump.