Nine Fairfield County businesses and four from Westchester County made the cut on this year's Fortune 500 list.
Topping the list in Fairfield was Stamford's Charter Communications, which with $43.6 billion in revenues placed 70th, up from last year's 74th. It was followed by Synchrony Financial, also of Stamford, which remained at 173 with $18.2 billion; Greenwich's XPO Logistics, which rose six slots to 180th with nearly $17.3 billion; and Norwalk's Booking Holdings, up 13 places to 216th with $14.5 billion.
Norwalk's Xerox fell from 291st to 318th with $9.8 billion, followed by Norwalk's Frontier Communications, down from 325th to 355th ($8.6 billion); Norwalk's Emcor Group, down from 368th to 365th ($8.1 billion); Stamford's United Rentals, up from 424th to 379th ($8 billion); and Greenwich's W.R. Berkley, down from 369th to 397th (nearly $7.7 billion).
The top-ranked Connecticut company was Farmington's United Technologies, which rose from 51st to 46th with $66.5 billion.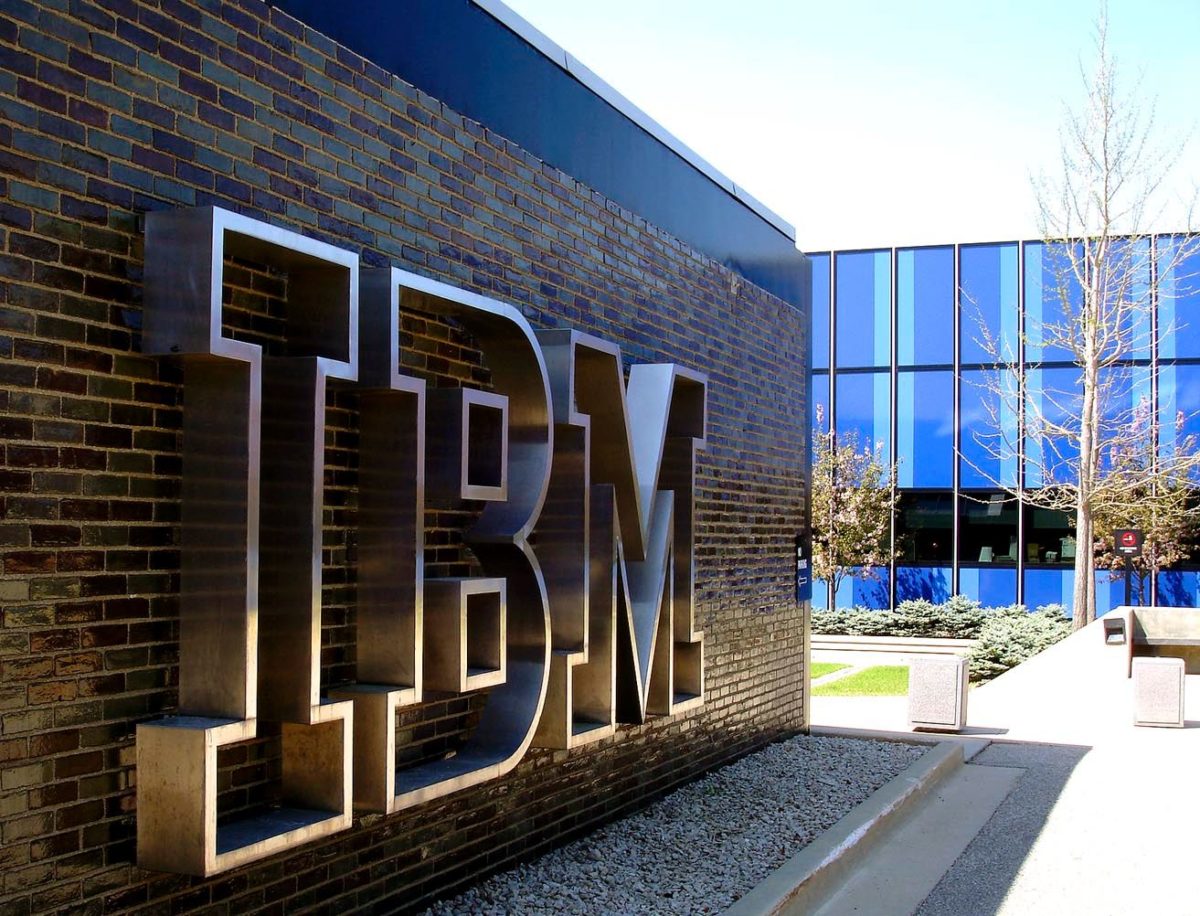 In Westchester, IBM in Armonk led the way, down from 34th to 38th with nearly $79.6 billion. It was followed by Purchase's PepsiCo, down from 45th to 48th with nearly $64.7 billion; Purchase's Mastercard, tied at 210th with New York City's Marsh & McLennan with $14.9 billion, was up from the previous year's 236th place; and Tarrytown's Regeneron Pharmaceuticals, up from 473rd to 450th with $6.7 billion.
New York state's top-ranked firm was Manhattan's JPMorgan Chase, up from 20th to 18th with $131.4 billion.
Leading the Fortune 500 was Bentonville, Arkansas-based Walmart, which stayed at No.1 with $514.4 billion, followed by Irving, Texas' ExxonMobil, repeating at No.2 with $290.2 billion, and Cupertino, California's Apple, up from No.4 to No.3 with nearly $265.6 billion.