2012 Roundtable Conversation Series
Each month, Westfair Business Publications produces a roundtable event that brings together expert panelists and the business public.  Each roundtable confronts a current event with participation from the attendees.  Over lunch, we crawl into the nooks and crannies of the chosen topic and leave with shared knowledge.
"Roundtable Recaps Out of the Box Events Discussion by Westfair Communications"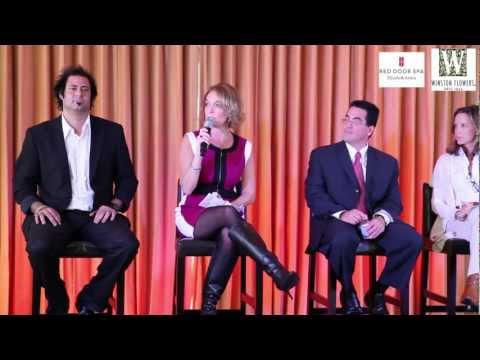 "Stay Fit for Life! Roundtable"  Thursday, July 26, 2012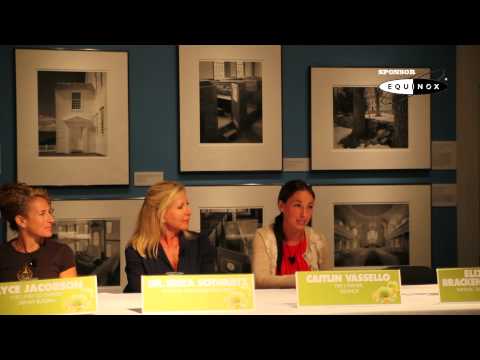 "Business Journal's Social Media Round Table. Valbella, May 31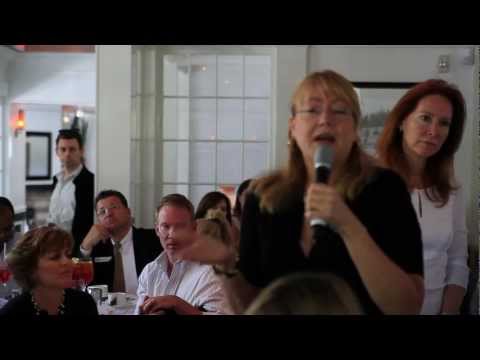 "Can Hospitals Make the Difference?" at 1133 Westchester Avenue, White Plains May 3, 2012.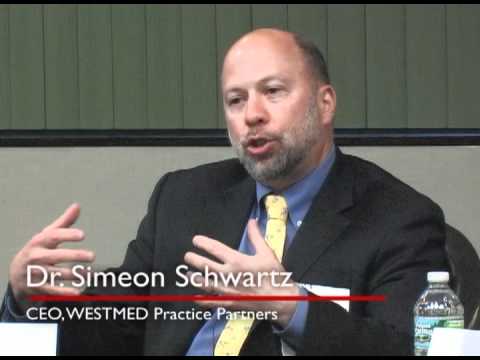 "Art Of The Deal" 1133 Westchester Avenue December 7, 2012